Tests
GrowthBalance carries out investigations and field tests for several clients. This involves different kinds of cultivation-technological research and can possibly be under assurance. In the case of admission tests, we work under the GEB assurance of Agro Research International B.V. www.agroresearch.com 
Our specializations are: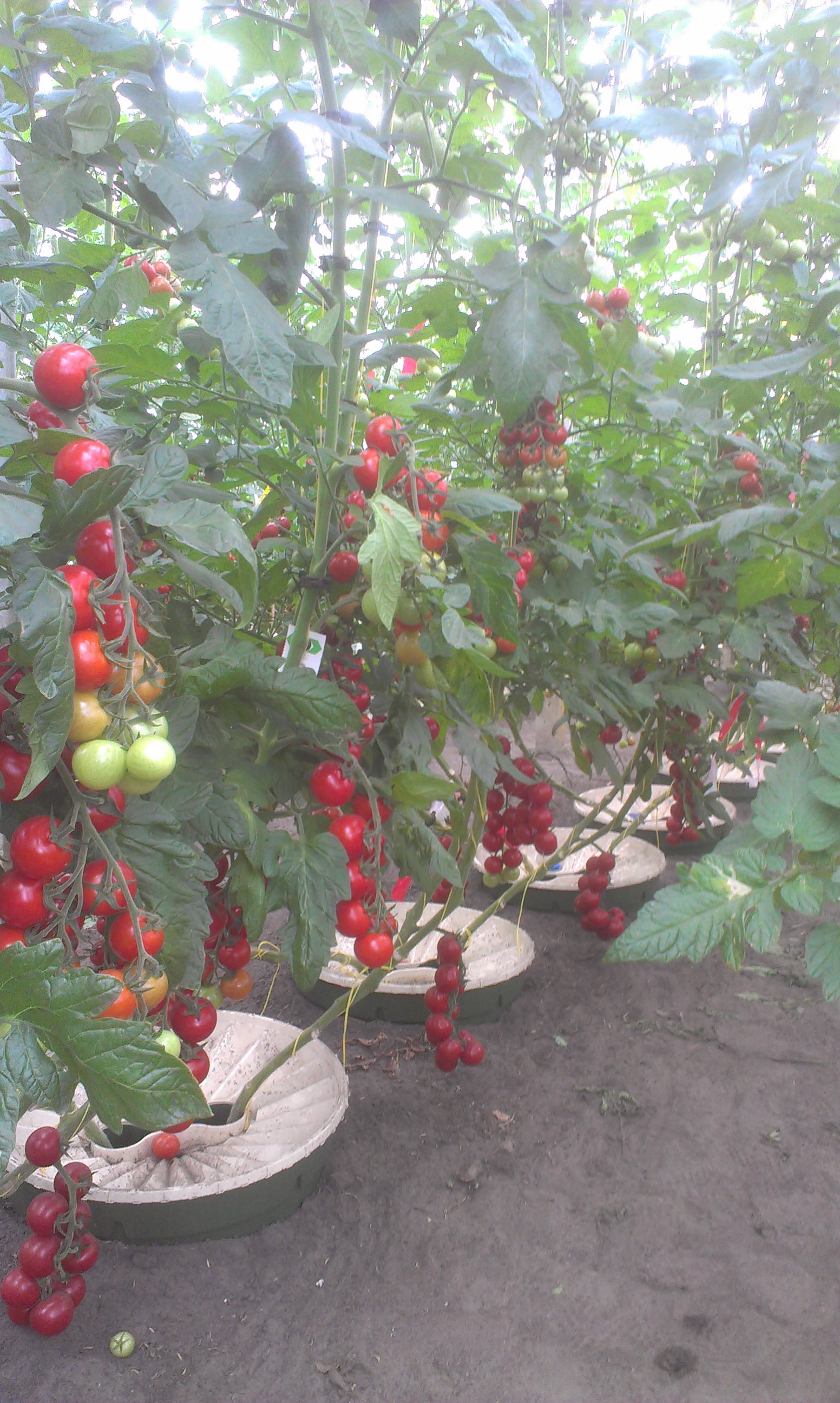 Biologicals and soil biological projects
Durability, offering the most durable/natural solution to existing problems
The opportunities for high quality research concerning agricuture and horticulture.
A high level of knowledge in the field of nursery, perennials growers, strawberries, cut shrubs, and cut flowers.  
Good advice and thinking along with the client about the next steps.